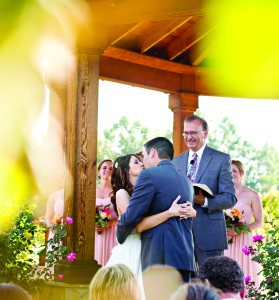 Spring may seem far away, but it won't be long until we'll be outdoors again enjoying the warmth of the sun. It's never too early to start your outdoor event planning, from Easter brunches, Mother's Day luncheons, barbecues and block parties.
Pick a location that has some sort of shelter, such as a tent, gazebo, or picnic shelter, in case of inclement weather.
When planning your menu, select items that don't require refrigeration. Incorporate fresh, seasonal fruits and vegetables that are inexpensive and readily available.
Divide and conquer; recruit others to pitch in by providing tables, seating, tableware, coolers and ice. Assign an experienced grillmaster to prep and cook. Make sure the grilling starts early; many people miscalculate how long it will take to grill certain foods, which can cause your planned eating time to be delayed.
Don't forget to plan activities to keep young ones entertained; bubbles, frisbees, jump ropes, games, and goody bags will ensure the kids at your party are happy campers.
Use some of the links below to help you plan your next warm-weather event.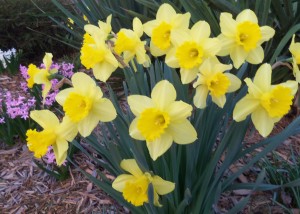 Backyard parties and barbecues