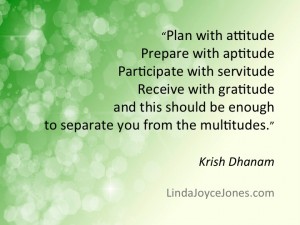 Behind every successful event is someone who takes the time to establish goals, assemble a team, create an action plan, set a priority and deadline for each task in the plan, and then execute that plan with precision. This allows everyone to relax on the big day and enjoy it without stress or unpleasant surprises.
Screenwriters use a script to tell their story.   Chefs work from a recipe to get consistent results. Coaches use a playbook to document their strategy for achieving their goal. Use any analogy you like, but the same principals hold true for event planning. You need to create a written plan to get you on the path to achieving your goals on time and within budget.
Separate yourself from the multitudes! Before you set a date, book a venue, or create a marketing campaign, it's imperative that you spend some serious time creating your "playbook", or your game plan for success.