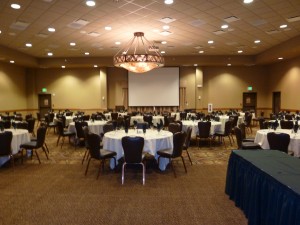 There are times in everyone's life where they will find themselves in charge of managing a project or special event, sometimes by choice but more often by necessity. While some will embrace the challenge, many others will launch into a full-blown panic attack at the thought of being in charge. It's more natural for them to work behind the scenes and let someone else take the lead.
The Event Planning Playbook; An Essential Guide to Planning Events for Your Family, Community and Career is an event planning book that is dedicate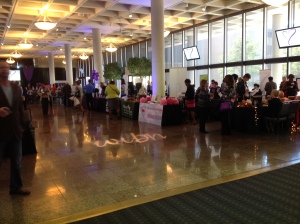 d to help you rise to the occasion and give you the tools you need to confidently plan and execute all sorts of memorable events. For those that have no event planning experience or just aren't sure where to start, this reference guide provides a detailed strategy for identifying goals, creating an event roadmap including a budget and task list, working with venues, vendors and volunteers, and dealing with the glitches that could otherwise ruin a special day.
The Event Planning Playbook goes beyond the standard party planning book in that it tackles over forty specific types of events that you might coordinate throughout your life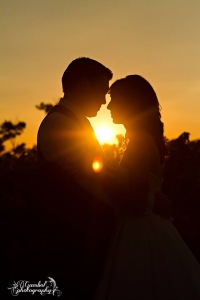 . The book is divided into five categories; Children's Events, Home Events, Weddings and Parties, Community Events, and Corporate Events. Each section includes chapters containing an action plan and checklist for specific types of events.  Examples of chapters include: Planning a Classroom Party; Organizing a Golf Outing; Hosting a Bridal Shower; Arranging a Ladies Retreat; and Planning a Business Conference.  It also includes chapters on life-changing events such as Preparing to List Your Home for Sale and Preparing for a College Move-In.
From baby showers to board rooms, The
Event Planning Playbook will help you master the details for every type of event.  Whether you're in charge of planning a family reunion, customer conference, club meeting, fundraiser or community event, this handy reference guide will give you all the tools you need to pull it off on time, on budget, and with less stress.  Use it again and again as you move through the seasons of your life to create wonderful memories for your family, your community, your career and your world.
I am Linda Joyce Jones, and my passion is organizing people, places, and things. I have put my skills to use in planning events in my personal and professional life for over twenty-five years.  My no-nonsense approach and knack for dealing with those devilish details has helped me organize and execute successful events in every category found in The Event Planning Playbook, from private parties and community fundraisers to formal affairs, corporate conferences and community events, including a nationally recognized food and crafts festival that draws over 450 artisans and 300,000 visitors annually.