Have you ever found yourself in charge of organizing an event or project and become filled with anxiety and stress?  Do you feel unqualified or unprepared to successfully plan or organize a fundraiser, party, or other special occasion?   Would you prefer to let someone else take charge while you just work behind the scenes? If your answer is "Yes!" then have I got some help for you!
There will be times in all of our lives where we'll be asked to step up and plan a special event for our friends, family, work, or community. Whether it's your best friend's bridal shower, the school carnival, your parent's anniversary party, the annual golf outing or the company conference, being responsible for planning any memorable occasion can send many of us into panic mode – "I don't know where to start; I don't have time for this; I have no experience; What if it rains?!"
The Event Planning Playbook – An Essential Guide to Planning Events for Your Family, and Career is my forthcoming book that provides a step-by-step action plan for many types of events in several different Life Categories, providing you with the information you need to prepare and execute each aspect of your event with precision and enjoy the big day with less stress and fewer unpleasant surprises. It provides insider tips from event planning experts that will help you dodge the common snags that can threaten your special day, as well as links to hundreds of noteworthy resources.
From baby showers to board rooms, The Event Planning Playbook will help you master the details for almost any situation.  Refer to it again and again as you move through the seasons of your life to create wonderful memories for your family, your community, and your world!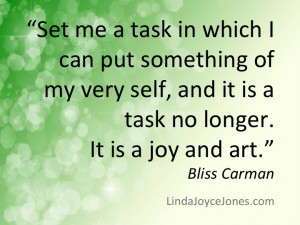 Next…Chapter 1 – Event Planning and Organization Basics – Assembling a Team