The April Eventures Newsletter is here, and it's chock full of information for the DIY wedding planner or bride-to-be!

~ Considering an outdoor venue for your wedding? Here are a few things to think through before you do.
~ The tux shop forgets to hem a pair of pants; a grass stain appears on a dress during pictures; what to do? Be prepared with a bride and groom emergency kit so you are ready to handle almost any situation.
~ Looking for a unique element to add to your wedding ceremony? Consider a Unity Tree.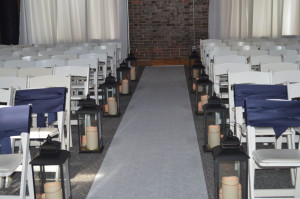 A few highlights in this month's newsletter: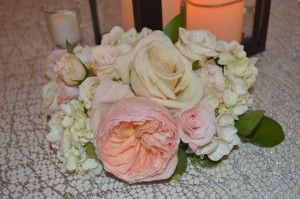 Check out the newsletter, and be sure to subscribe so you won't miss a thing!
Previous newsletters:
March Eventures 2016– Home Celebrations
February Eventures 2016 – Conference Edition
January Eventures 2016 – New Year's Resolutions and Beating Procrastination