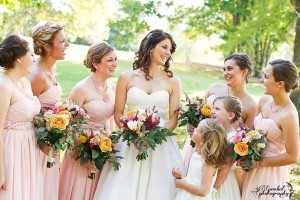 Linda Jones has been planning events in her personal and professional life for over 25 years.
She has organized multiple corporate conferences and community events, including acting as chairperson for a nationally recognized arts and crafts show that attracts hundreds of thousands of visitors every year.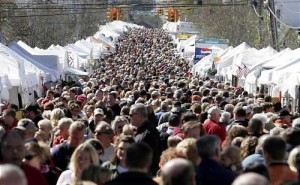 In her forthcoming book, The Event Planning Playbook; The Essential Guide to Planning Events for Your Family, Community, and Career, she shares proven strategies and Event planning basics that are essential to executing memorable occasions.
From baby showers to board rooms, The Event Planning Playbook will help you master the details for every type of event.  Whether you're in charge of planning a family reunion, customer conference, club meeting, fundraiser or community event, this handy reference guide will give you all the tools you need to pull it off on time, on budget, and with less stress.  Use it again and again as you move through the seasons of your life to create wonderful memories for your family, your community, your career and your world.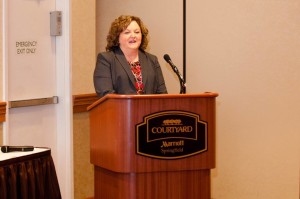 In addition to her various speaking engagements, Linda shares her event planning tips and tricks through the EVENTures blog, and the monthly EVENTures newsletter. Follow Linda on Twitter, LinkedIn, Facebook, and Pinterest. Or watch for Linda's feature posts on news outlets such as #EventCamp, Tailgate Radio Report, TradeShowSocialMedia and The Master-Mind Daily.